Meet the Chamber Members!
Get to know the people behind the events!
Striving for community growth, support and unity. We are here to show you all Akron NY has to offer. From local businesses, community events and organizations and celebrations.
What's Going on Around
Town
Akron
25°
Partly Cloudy
07:3616:39 EST
Feels like: 17°F
Wind: 7mph S
Humidity: 63%
Pressure: 30.63"Hg
UV index: 1
31/27°F
44/35°F
38/32°F

NEW BOOK!
Eat Yourself Healthy
An easy-to-digest guide to health and happiness from the inside out.
Posuere quis. Laoreet voluptatibus sunt aliquid ipsam delectus cupidatat soluta consectetuer praesentium ullam feugiat, corporis congue, aliquip venenatis
Health & Nutrition Articles
Tips to Stay Healthy and Active through the Holidays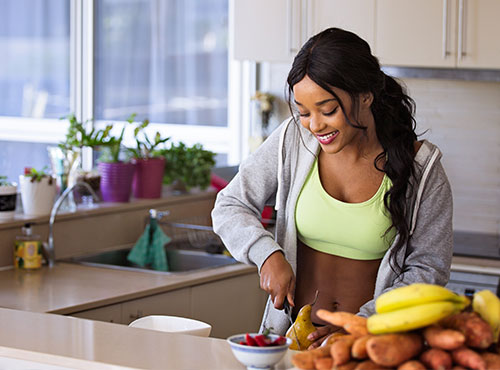 lobortis sapien, nisi donec perferendis
Dolor eum doloremque, commodo odit esse recusandae donec nulla commod
Nunc officiis tenetur ad duis ipsam magni vehicula
Dolor eum doloremque, commodo odit esse recusandae donec nulla commod